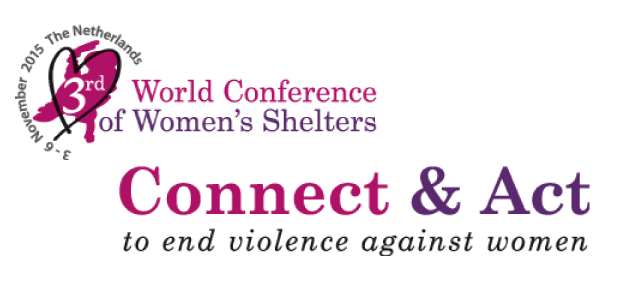 WESNET is very pleased to join our Global sister organisations in announcing the 3rd World Conference of Women's Shelters, to be held in The Hague, Netherlands between 3-5 November 2015.
"The aim of the Global Network of Women's Shelters is to create a world where women and their children are free from violence and discrimination and are able not only to gain knowledge but also have the freedom to use that knowledge to shape their own lives", says Bandana Rana, chair of the Global Network of Women's Shelters.
The World Conference offers a forum for 1,500 to 2,000 employees from shelters (more commonly known as Refuges in Australia) and grass-root organisations across the world. It also offers a stage to several leading world citizens and international representatives to make a collective effort to eliminate violence against women and girls.